Building API design tools together since 2018
To quote their website, Stoplight provides tools that help "Design, Document & Build Quality APIs Faster".
Stoplight is our first client. We met in 2018 and have been working together on all mission-critical projects since then.
Stoplight's executives about 11Sigma
"11Sigma extended our team with very productive and highly motivated engineers. They are smart people who get the job done, whatever you throw at them. It has been a pleasure working with them!"
"It's a pleasure working with 11Sigma! They are a team of high producing engineers who communicate well. They continuously look for ways to optimize processes and best integrate into new or existing workflows."
"11Sigma has a very good interview process. They involved the right people at Stoplight and coordinated it to get things done.​"
Our engineers' contributions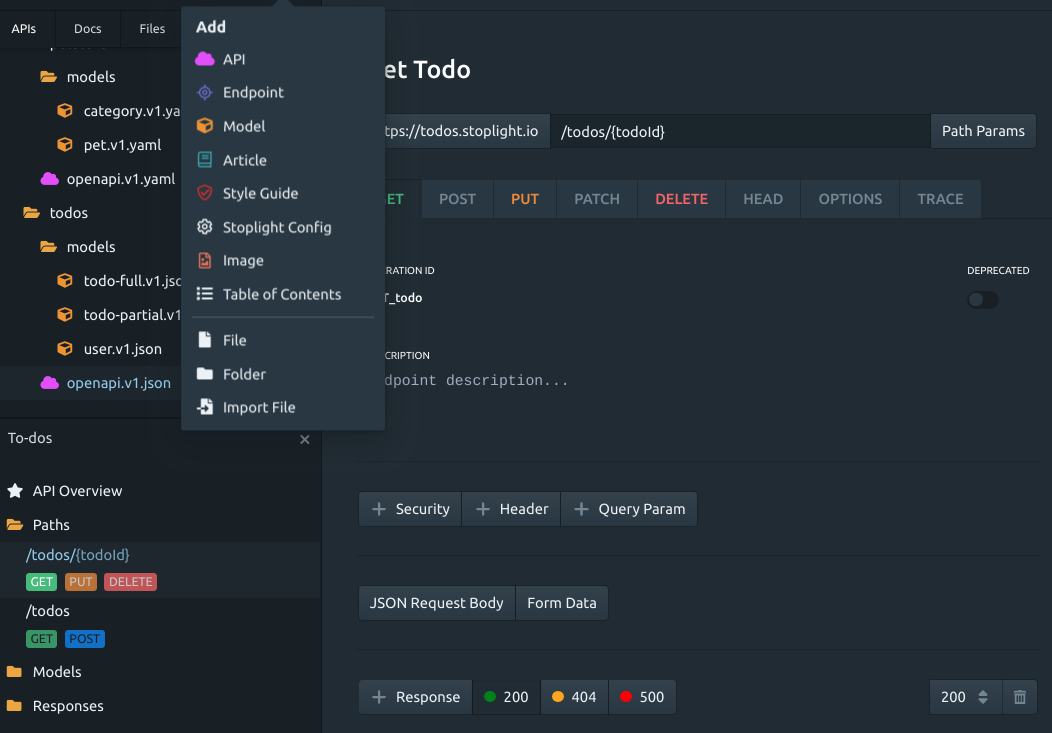 Studio is a tool for API design, modeling, and writing API documentation. Our engineers have been contributing to this project since its beginning.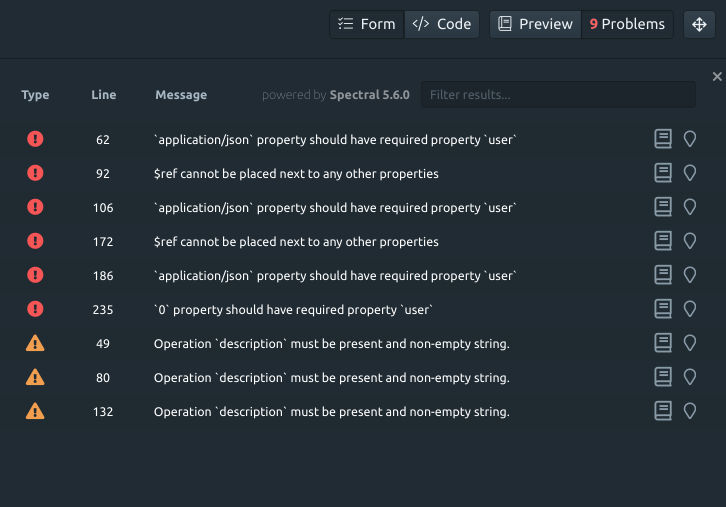 Spectral is "a flexible JSON/YAML linter, with out of the box support for OpenAPI v2/v3 and AsyncAPI v2." We've helped develop some of the core functionalities. Our engineers are one of the most active contributors to the project.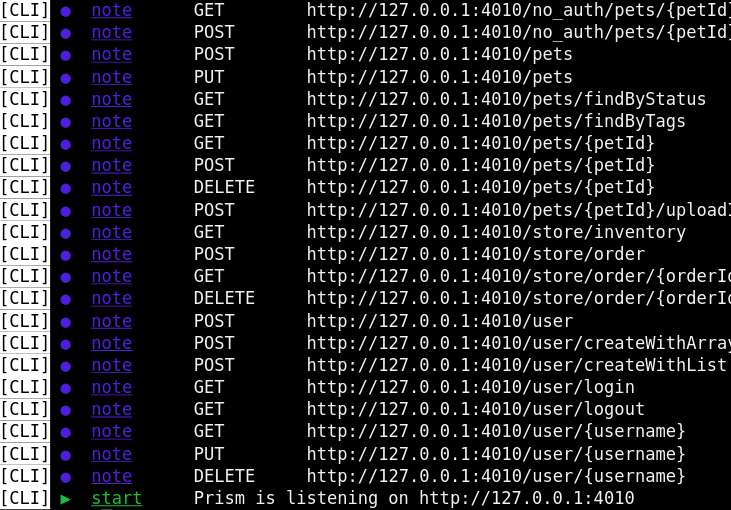 Prism is another great Stoplight's OpenSource tool for creating mock servers with OpenAPI files. Our engineers contributed to most of its functionality.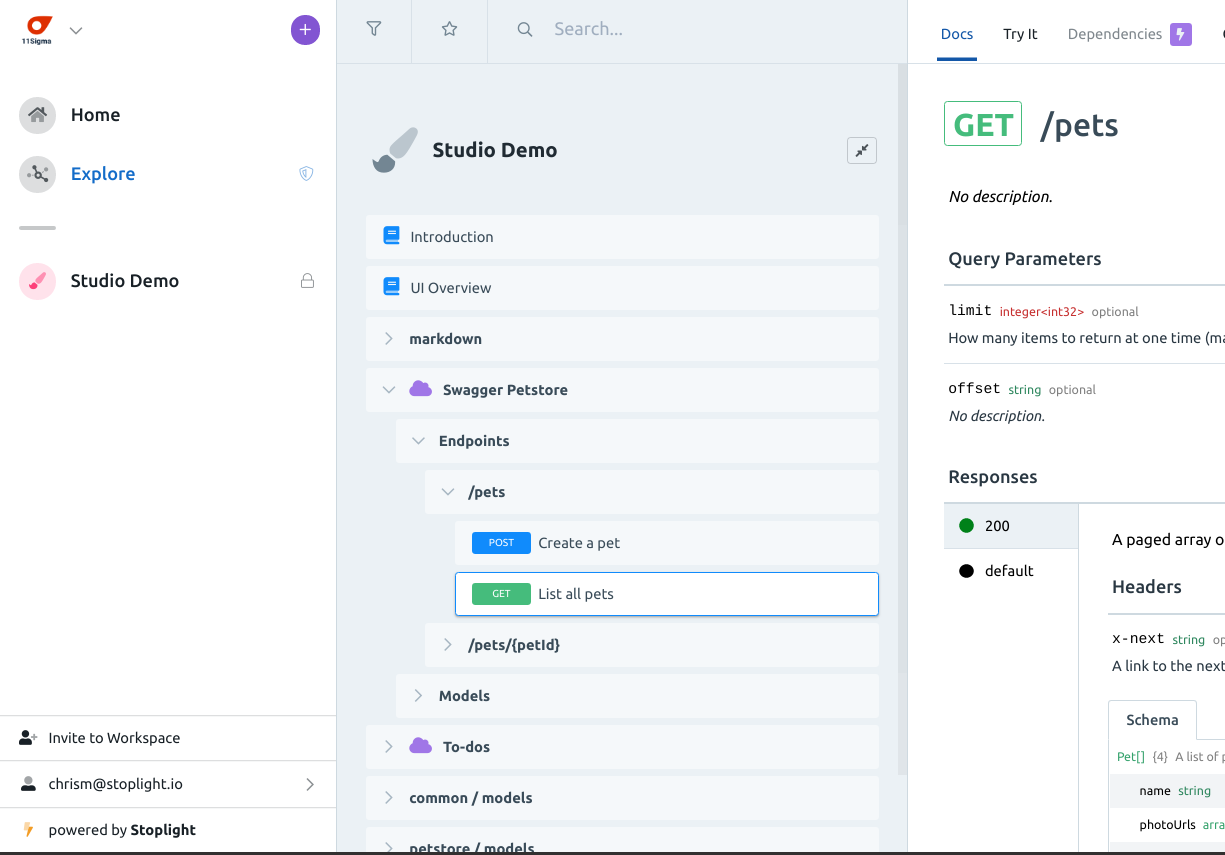 Makes managing APIs at-scale very easy. It features governance, documentation, mocking, collaboration. Integrates with git providers and provides discoverability tools that help searching your APIs. We've helped building the backend services as well as the UI components.
11Sigma crew at Stoplight