Join other startups and tech companies in the network to boost your remote engineering
11Sigma Partners Network is designed for tech companies that rely heavily on engineering to be successful.
Whether your company is a tech startup, digital agency, a software house, or all you have is the idea, we can help you build, grow, and support your team.
Our engineers specialize in TypeScript, JavaScript, and Node.js. We extend teams with backend, frontend, and full-stack engineers.
Great companies need great people, and great people want to work at great companies. In order to deliver the best experience to both sides, we commit to keeping our standards high and ensuring quality on each side.
Candidates who apply to become 11Sigma go through a challenging, multi-step vetting process that assesses both their technical proficiency as well as mindset.
Besides our standard vetting process, each partner we work with receives their own dedicated pipeline that assures an extra quality and candidate match. It includes values check, culture check, domain knowledge-check, personality skills, etc.
We don't make compromises in order to gain speed and community size.
Our promise to partners is to find exceptional, best-matched engineers.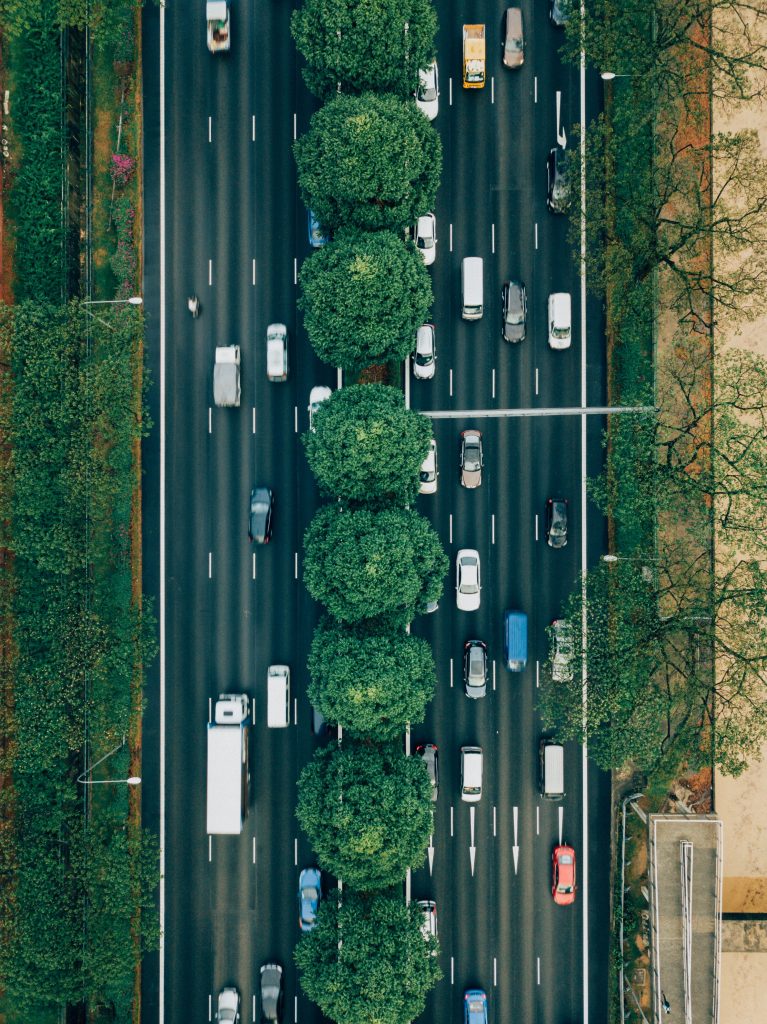 Assuring that our engineers work with the best companies is our top priority. 
Therefore, we assess each partner carefully for culture, finance, management, and product and it's why we keep a limited network capacity.
A top company doesn't necessarily mean a big one or one with the highest salaries but it certainly means one with the outstanding work culture.
Our promise to engineers in the 11Sigma community is to assure the best remote work opportunities.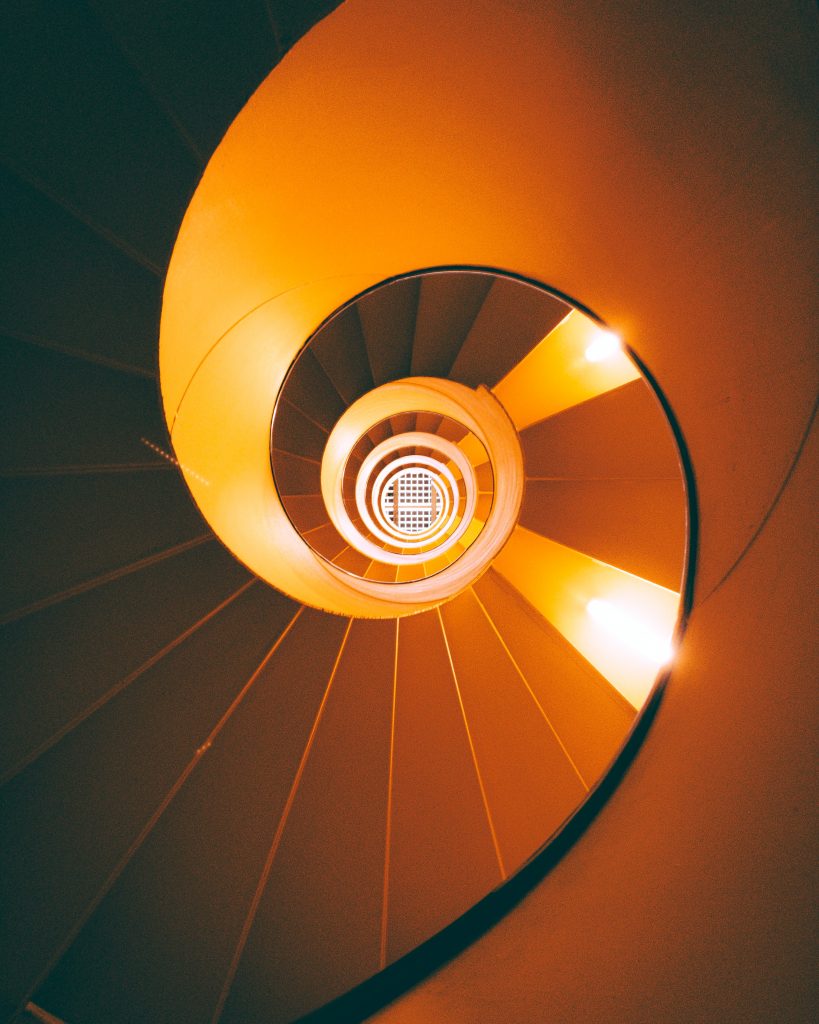 How to qualify to 11Sigma Network
Our partner verification process assumes you meet certain work standards. Besides offline research, we perform online interviews with your management to get to know you better. The below is a list of some criteria we assess.
When hiring 11Sigma engineer you agree to meet the following standards.
Engage your way, on-demand
You can choose one of three models depending on which suits you best.
This is our most feature-rich service, including all 11Sigma benefits such as bespoke hiring process, technical interviews, team's self-development support, team's events (annual retreats, conferences, etc).
It's designed for a long-term partnership. Our engineers integrate fully into our partner's team in an employee-like manner.
This model is based on a fixed monthly fee added to the engineer's remuneration. It assumes full-time employment with one month's notice period.
We hire fully remotely from all over Europe (Poland, Belarus, Ukraine, Hungary, Croatia, Russia, to name a few) and the world (Brazil, Argentina, etc).
Similar to 11Sigma Team Immersion but designed for shorter, fixed periods. The fee is also added monthly but the rate varies depending on the duration of the project.
11Sigma Qualified Engineer Referral
We constantly interview and vet engineers building a growing community of 11Sigma Qualified Engineers. Our partners get priority access to engineers that are currently available to hire.
This option is a "one-time payment" and, contrary to the other two, does not include additional benefits. Engineers hired this way become your direct employees.
Join the Network
Schedule a call with our CEO and let's e-meet in person.