Providing motivated engineers to early-stage startups
We extend your team with remote web-technology experts.
"11Sigma extended our team with very productive and highly motivated engineers. They are smart people who get the job done."​
"They continuously look for ways to optimize processes and best integrate into new or existing workflows."​
Engineers that integrate seamlessly
Because 11Sigma engineers don't switch between customers, they blend in naturally into your company and its workflows, just like your in-house employees.
With at least 4 hours overlap and our experience running distributed teams, you can forget about the typical remote-work challenges.
Startup-minded engineers​
Our mindset-first, exceptional skills approach means each 11Sigma engineer excels technically and has the right startup mindset to efficiently use those skills to get things done.
On-demand scaling, simple pricing, practical terms – all you need to grow fast and get the job done. We focus solely on startups and apply our startup experience to get you exactly what you need.
Schedule a free consultation to talk about the problems you're trying to solve. We will suggest a solution.
We prepare a dedicated hiring process for you and present several candidate profiles in 2-3 weeks.
We support your 11Sigma crew's self-growth through our 10x-self mentorship, learning opportunities, and motivating activities.
While blending into your company, we organize engaging events such as retreats for your in-house and 11Sigma engineers. Work together, play together!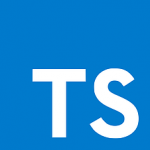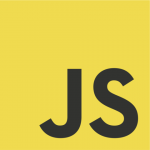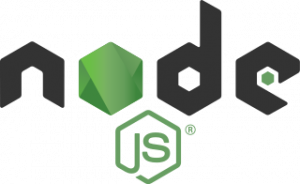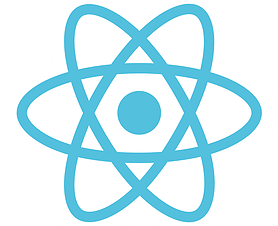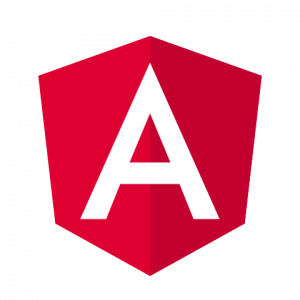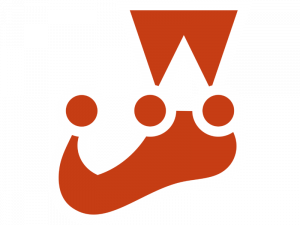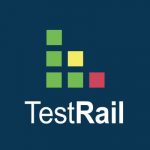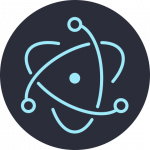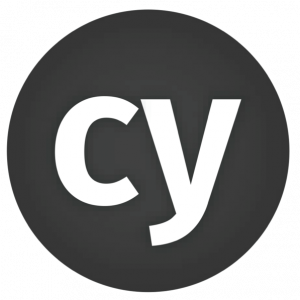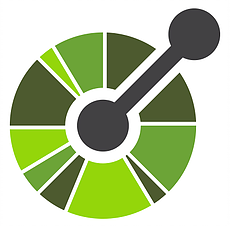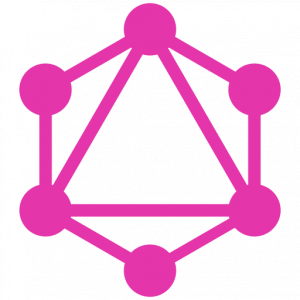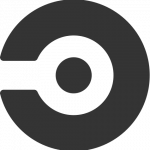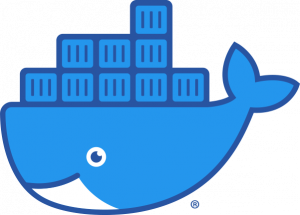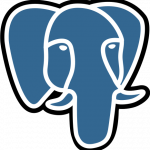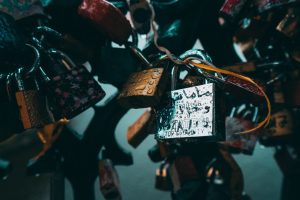 dependency management
If you've ever built an npm library you might have stumbled across a problem with outdated or randomly updated sub dependencies. In this article, Michał writes about dependency maintenance and explains yarn and yarn lock in depth.
Read More »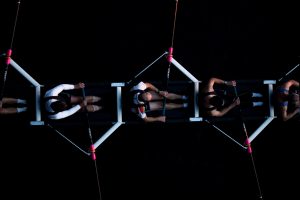 API Design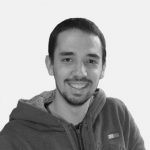 Are you building a Google Docs-like online collaboration tool? Do you want to learn what OT, CRDT, and Yjs are? In his article, Dom walks us through a use case of implementing real-time API design collaboration in Stoplight's flagship product: Studio.
Read More »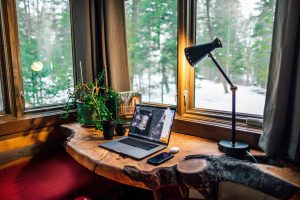 Remote work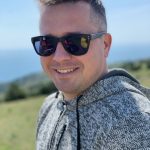 How to ensure remote teams are productive? Out of my 14 years long career as a software engineer, I worked remotely for 11 years. Here is a collection of my thoughts around managing, communicating, and socializing in remote organizations.
Read More »