We build high-performing remote teams for startups worldwide, focusing on web technologies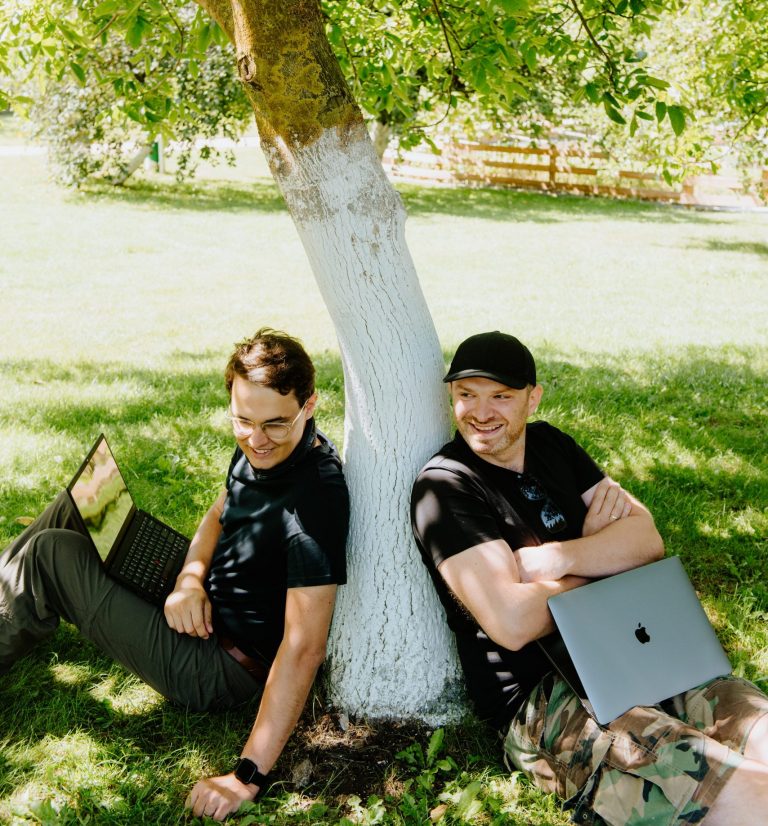 We met in 2016 while working at a telecom USA startup. It was four years before remote work became widespread as a result of the global pandemic.
Back then, we had already been working remotely for several years, and I vividly remember how hard it was to convince anyone to work in such a way. Managers' fear of losing control, tying productivity to staying at the office, poor project management – all that forced people to work in offices, and doomed many talented people to remain unemployed because of their geographical disadvantage. To us, that was utter nonsense, and we couldn't bear that status quo.
In 2018, we started 11Sigma with a simple vision: to create something more than a workplace, to create a global community of talented folks. A company that energizes, supports personal growth and emphasizes a healthy work-life balance.
To achieve our mission, we became dedicated to connect and support exceptional people with non-toxic startups that drive innovation.
Remote work is our lifestyle and belief system. It reaches deep down to what motivates and energizes us. It's a statement. 11Sigma is about exploring – both literal, as in journey around the world, as well as trying new things, learning, and discovering.
11Sigma is a company of self-driven, daring, and curious problem solvers. We feel energized by discovering and learning new things.
We are dedicated to building outstanding teams that contribute to creating innovative technology and move the world forward.
Krzysztof (Chris) Miąskowski & Karol Maciaszek
Help people and companies achieve their full potential, wherever in the world they are and want to be.
Build a community of exceptional software engineers, and be the best remote work company on the market.
Stay curious and experience new things. Self-improve and challenge yourself. Be brave, daring and adventurous. Always go beyond, take one step further, experiment and innovate. The ultimate goal of exploring is discovery.
Forge your own path. Be self-reliant, strong, independent and autonomous. Be responsible, respectful and tolerant. Practice openness, seek truth, and be honest.
Leave a mark on the world. Give back to a community. Share knowledge and experience.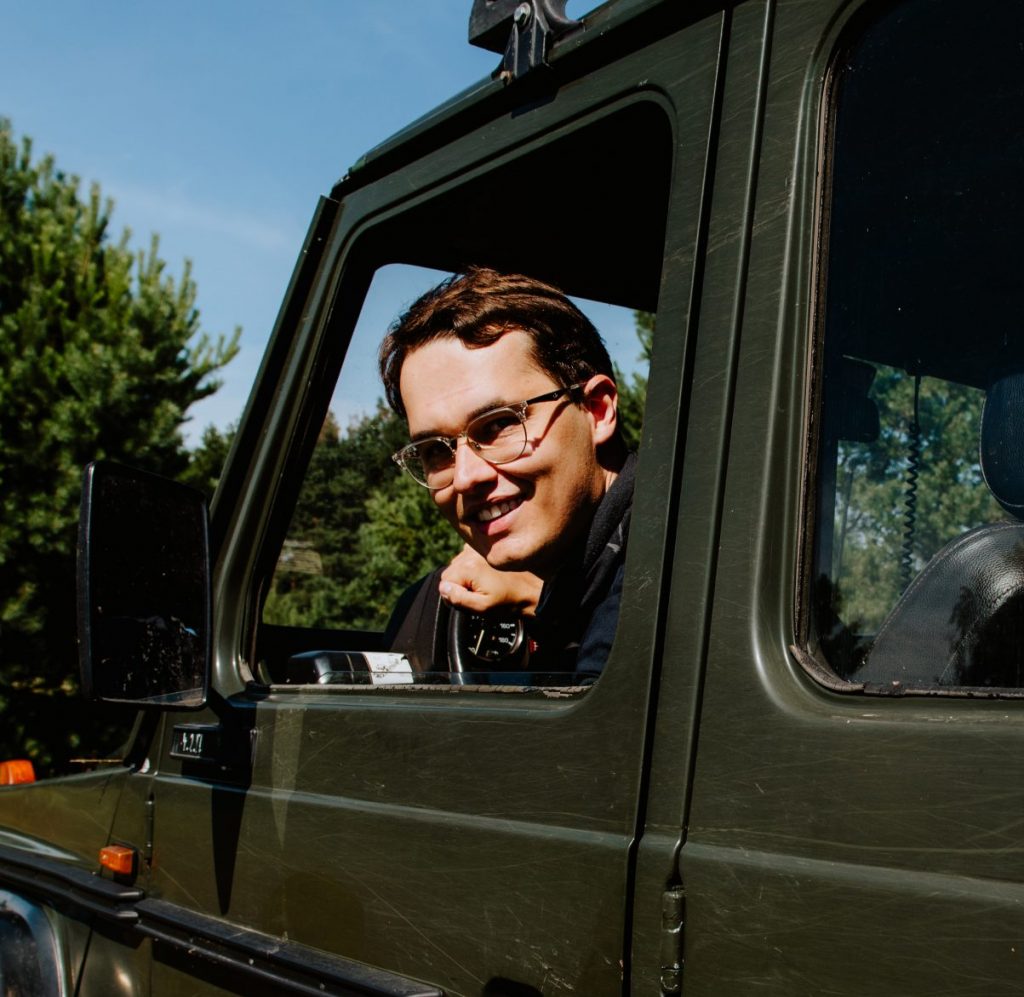 Wrote his first lines of code at elementary school. Used to compete and win math and physics contests in his youth. Graduated a computer science MsC degree from Gdańsk University of Technology. Contributed to dozens of software projects in fintech, investments, dev tools, APIs, and telecom companies – shipped high-performing applications used by thousands of users. Lead successful engineering teams and mentored individuals. Turns chaos into order, builds and optimizes processes. Comes up with product ideas 3 times a day, on average. Remote work advocate. Entrepreneur, mentor, connector. When doesn't work, reads tons of books, takes photos, and occasionally writes a blog.
Gallup's top 5: Futuristic, Individualization, Intellection, Ideation, Focus.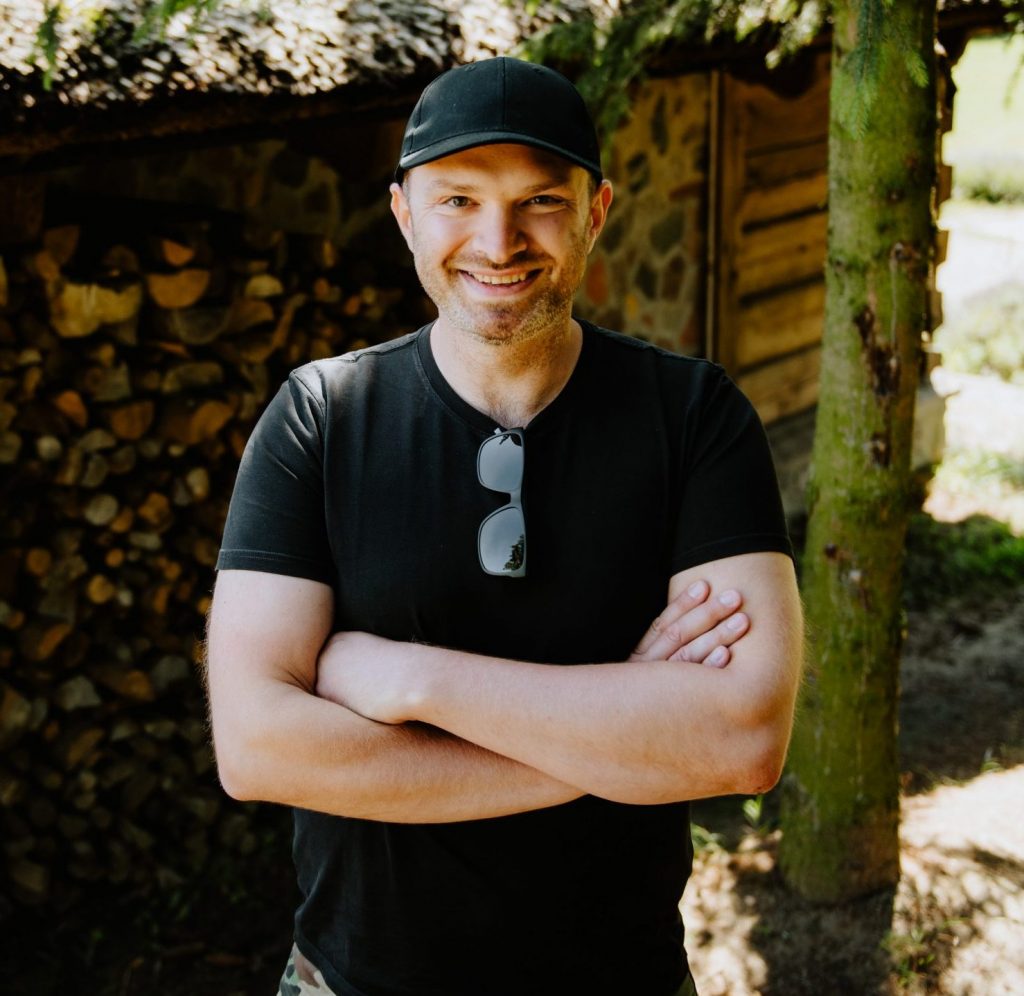 Programming became his passion around the 3rd degree of primary school. Before 6th grade finished a couple of big projects, including invoicing software in "cloud" (there was no such term back then); an eBay-like site, or a couple of commercial websites. Simultaneously he started to develop a network providing fast internet access in his local area of living. That initiative evolved to 500-clients ISP-company with whole city coverage. He finished the Intelligent Decision Support System specialty at Poznań Technical University. Worked for enterprise companies like Allegro or Roche as long as small startups. Genetic algorithms enthusiast, remote-work evangelist, problem solver, business/technical mediator.
Personally, father of 3 miraculous humans, repairing/building fanatic, and running addict.